Now companies who ALREADY have an investment in document control software can better leverage Databook Engine!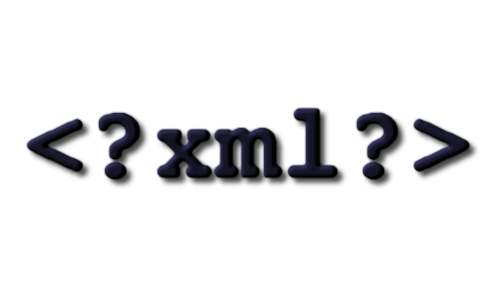 With a little bit of help from your information management team, databooks can be a click away from INSIDE your document system. The team at Gnaros have built an XML schema for passing data to Databook Engine. This means that your entire document control team can prepare perfectly formatted databooks without touching a single file, or playing with a single piece of data.
If you despise the manual work required to compile dossiers, construction packages, or databooks, why not make them a one click affair?
(Of course – if you don't have a document control solution, see DocBoss